The Influencers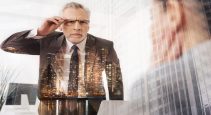 Toronto conference explores commercial real estate in its urban context, focusing on factors that support or threaten economic growth, investment returns, urban liveability and sustainability.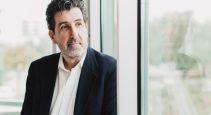 Daytime cleaning, of which CFS Corp is a strong proponent, is one way to raise awareness of and appreciation for janitorial work.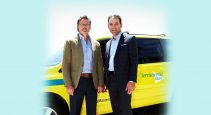 ServiceMaster Clean hits homerun with innovative offerings and quality service.