ESG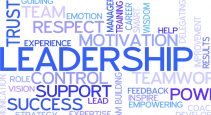 Canadian Property Management
The awards are bestowed to individuals and organizations that have advanced sustainable principles and practices in design, management, operations and community building, while serving as role models and resources for their peers.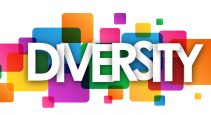 Canadian Facility Management & Design
Accessibility and inclusiveness are on the agenda for a pending update of the model green office lease that has become an entrenched standard in Canada's commercial real estate sector.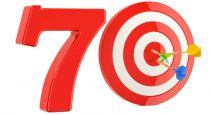 Canadian Property Management
Eighteen Canadian real estate organizations undertook the rigorous reporting exercise, which plots portfolio-wide ESG (environmental, social, governance) intent, practices and outcomes, and collectively achieved an average score of 70 out of a possible 100 points.