Benjamin Shinewald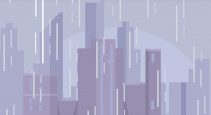 Canadian Property Management
The mounting consequences of being stuck fast in the wrong place for an extended wrong time begin with soaring insurance premiums and end with stranded assets.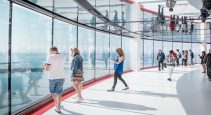 Canadian Facility Management & Design
Real estate operators can look to CSA-accredited professionals for guidance on making buildings more welcoming and workable for people of all abilities.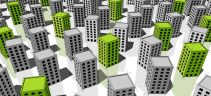 Canadian Property Management
Slightly more than 52 per cent of participating buildings achieved a score of a least 70 per cent for a silver or higher certification.