Culture and Recreation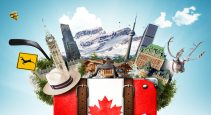 Canadian Facility Management & Design
Japanese survey respondents are the least enthusiastic about tourism, but they voice the lowest level of complaints. Respondents in the United States also express below-average faith that tourism has a positive economic or cultural impact.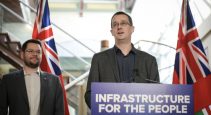 Canadian Facility Management & Design
Ontario recently announced plans for a new funding program to provide $30 billion over 10 years towards infrastructure projects across the province.