Dean Karakasis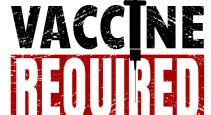 Canadian Property Management
Pandemic paperwork is becoming more voluminous for commercial landlords as a growing list of influential tenants ask for proof that building personnel have two valid COVID-19 vaccinations.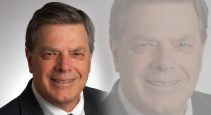 Construction Business
Wrapping up a 25 year tenure with the Building Owners and Managers Association of British Columbia, soon-to-retire president, Paul LaBranche, characteristically looks through the lens of his organization's strategic plan to assess what he has accomplished.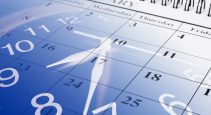 Canadian Property Management
The launch of a new four-year cycle in 2017 spurred a wave of assessment appeals as property owners reacted to often dramatic increases in value over the previous assessment.