climate action
Canadian Property Management
The City of Victoria and District of Saanich are partnering with BOMA BC to create the Greater Victoria 2030 Resiliency District.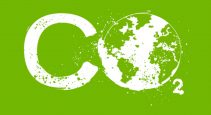 Design Quarterly
An integrated approach is needed for emissions reduction and adaptation to climate change practices, according to a Simon Fraser University (SFU) report.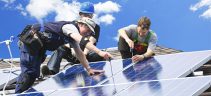 REMI Network
The City of Edmonton has launched the Corporate Climate Leaders Program, a new initiative for businesses concerned about climate change.