urban development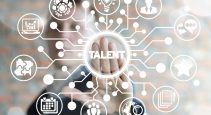 Canadian Property Management
Nearly 900,000 workers in technology sector positions comprise about 5.6 per cent of the Canadian labour force and are making their presence felt in the real estate markets of large and mid-sized cities alike.
Canadian Property Management
Mary Rowe brings an extensive international network of practitioners from government, industry, community activism, and the city-building professions.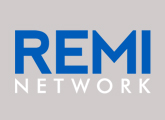 REMI Network
EcoDistricts has launched the EcoDistricts Protocol, a process-based framework and performance standard designed to achieve vibrant community outcomes.