race2reduce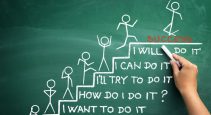 Canadian Property Management
While teams are still focused on an electricity-saving target, the race2reduce, sponsored by BOMA Toronto, has now expanded its mandate to include water, gas, solid waste and overarching climate leadership.
Canadian Property Management
The 2020 race2reduce field boasts more than 1,730 buildings encompassing 248 million square feet of space in common areas and tenant premises — an increase from 650 buildings covering 95 million square feet in 2019.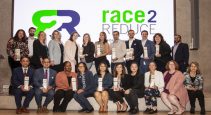 Canadian Property Management
Commercial real estate industry trailblazers (CREST) were recognized, as participants in Toronto's race2reduce continue to pursue a target to collectively reduce energy consumption by 10 per cent compared to 2017 usage.