Paul Morassutti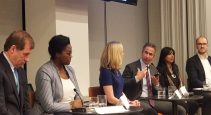 Canadian Property Management
Commercial real estate is a notable multidisciplinary industry that increasingly risks a notorious reputation for the largely uniform composition of its leadership ranks.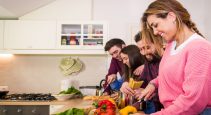 Canadian Apartment Magazine
Much of the current negative sentiment relates to the emergence of informal rooming houses in predominantly single-family residential areas near suburban post-secondary campuses.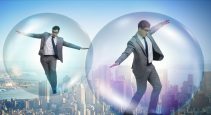 Canadian Property Management
Senior ranking valuation specialists agreed that new uncertainties around fraying trade agreements, political instability and climate volatility have broadened the scope of their worries well beyond rising interest rates.