Public Transit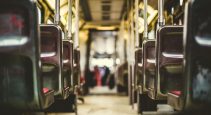 Canadian Facility Management & Design
Commuters' willingness to jump on the bus, light-rail car or subway is expected to be a driving factor in repopulating office space in some major North American markets, including Toronto, Montreal and Vancouver.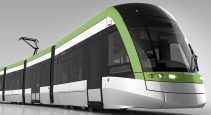 Canadian Property Management
The recently completed $102-million deal for Toronto Don Valley Hotel & Suites heralds the development momentum attached to the Eglinton Crosstown light rail transit line, now under construction across a 19-kilometre east-west stretch of the city.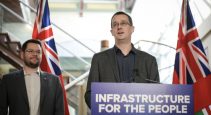 Canadian Facility Management & Design
Ontario recently announced plans for a new funding program to provide $30 billion over 10 years towards infrastructure projects across the province.