sensors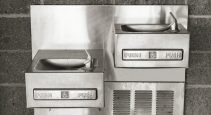 Canadian Facility Management & Design
School plumbing systems require regular pipe flushing to keep kids safe. How sensors can help fulfill this duty amid failing grades at some facilities.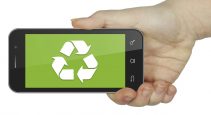 Facility Cleaning & Maintenance
The decreasing costs of sensors means the Internet of Things is rapidly moving into new areas of commercial properties, such as waste management.