building performance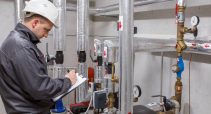 Canadian Property Management
Commissioning and recommissioning is key when property owners and managers are evaluating building energy efficiency performance.
Canadian Property Management
Benchmarking allows property owners to compare the performance of their buildings and identify opportunities to save energy and money.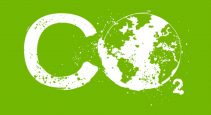 REMI Network
To help meet Canada's climate change commitments, the Canada Green Building Council has launched the country's first Zero Carbon Building Standard.