plumbing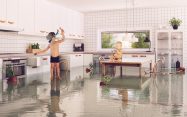 Canadian Apartment Magazine
While climate change has increased the prevalence of weather-related floods, water damage due to plumbing and appliance failures happen daily—and sadly, they are often preventable.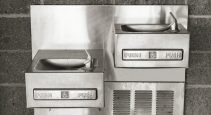 Canadian Facility Management & Design
School plumbing systems require regular pipe flushing to keep kids safe. How sensors can help fulfill this duty amid failing grades at some facilities.
Construction Business
The Standards Council of Canada (SCC) and ULC Standards have announced the development of a Joint National Standard for balloon-type ball backwater valves.