Michael Brooks
Canadian Property Management
Prominent senior real estate executives attempted to pin down the somewhat intangible concepts of leadership, team-building and inclusiveness during a panel discussion, earlier this fall in Toronto, to kick off BOMEX 2017.
Canadian Property Management
The newly released textbook packages universal principles and domestic context into one 500+-page compendium devised to impart a grounding in real estate fundamentals, transactions and the multidisciplinary oversight of income properties.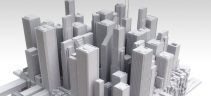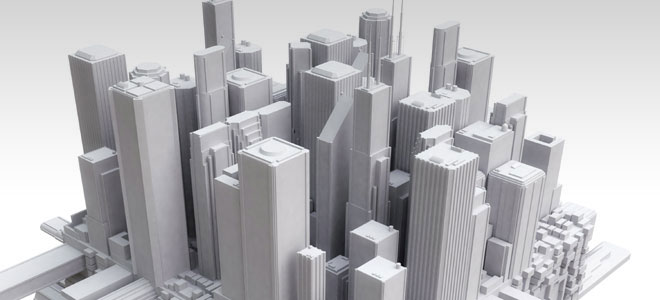 Canadian Property Management
To attain the highest and best use for a mixed-use site, developers need to think in 3-D: horizontally, vertically and segmenting by use.