Colin Lynch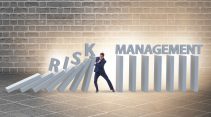 Canadian Property Management
Canadian commercial real estate assets are comparatively less exposed to the dire physical threats that extreme weather poses or has already served up in other global regions.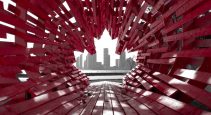 Canadian Property Management
A ten-year run of capital growth abruptly reversed, resulting in a 7.8 per cent loss of value across the 2,356 assets that the 44 portfolios represented in the Canada Annual Property Index hold.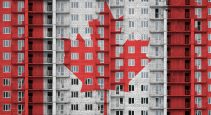 Canadian Apartment Magazine
Newly released 2020 investment results find industrial and multifamily assets on the positive side of the national average total return for 2,356 directly held standing assets, which registered -4.1 per cent.