Colin Johnston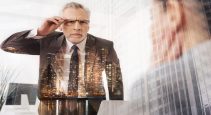 Canadian Facility Management & Design
Toronto conference explores commercial real estate in its urban context, focusing on factors that support or threaten economic growth, investment returns, urban liveability and sustainability.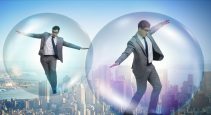 Canadian Property Management
Senior ranking valuation specialists agreed that new uncertainties around fraying trade agreements, political instability and climate volatility have broadened the scope of their worries well beyond rising interest rates.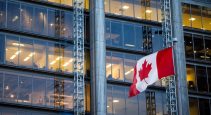 Canadian Property Management
Robust economies in Toronto and Vancouver, a continuing slump in Calgary, retailing challenges and sustained high demand for rental housing all play into an index-wide total return of 6.7 per cent.