Federal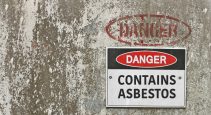 Although Canada is finally banning asbestos-containing products for good by 2018, the government hasn't yet clarified issues related to existing asbestos.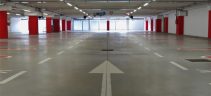 In recent years, property owners and managers may have noticed that the line paint in their parking lots is fading more quickly.
Demonstrated successful experience in the health-care housekeeping field is often fraught with the pitfall of making and learning from mistakes.