Programs & Incentives
Simple energy efficient measures in a facility can significantly lower costs related to maintenance and operations.
Preventing avian collisions in urban settings may not be a maintenance priority, but municipal bird-friendly standards are only going to get tougher.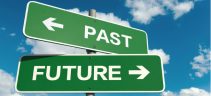 Cleaning technology trends are evolving to meet the needs of contractors and facility managers who strive to maintain sustainable spaces that reuse water.