The Influencers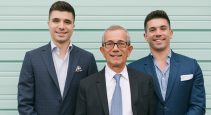 Touring Impact Cleaning Services' newly expanded head office in Toronto's west end, it's hard not to be impressed with the 62-year-old cleaning company.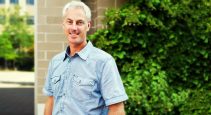 Commercial Cleaning Services' commitment to quality has been key in keeping the company in business for more than 60 years.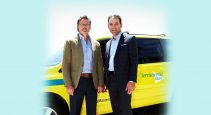 ServiceMaster Clean hits homerun with innovative offerings and quality service.