Electrical & Lighting
The Toronto District School Board (TDSB) has offered a window into its renewal needs backlog by releasing facilities data for each of its school buildings.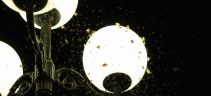 Most facility managers don't consider pest management when designing and installing lighting systems in and around their properties, but they should.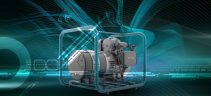 Period load testing may be costly, but leaving a facility in the dark is costlier. An expert explains how to fix generator problems before outages occur.