Municipal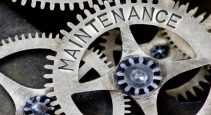 Protecting vital building systems that address comfort, usability, life safety, fire prevention and compliance with general occupancy requirements.
ASHRAE Standard 188, released in 2015, requires that buildings evaluate where Legionella growth may occur in all water and plumbing systems.
Demonstrated successful experience in the health-care housekeeping field is often fraught with the pitfall of making and learning from mistakes.