maintenance plan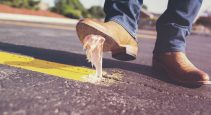 Facility Cleaning & Maintenance
According to the City of Toronto's latest litter audit, gum is the largest small litter problem.
Facility Cleaning & Maintenance
ASHRAE Standard 188, released in 2015, requires that buildings evaluate where Legionella growth may occur in all water and plumbing systems.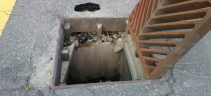 Canadian Property Management
Building a maintenance plan is key to the longevity of your pavement, as heavy damage can be avoided if addressed early through regular maintenance checks.