Elevators & Escalators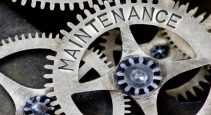 Protecting vital building systems that address comfort, usability, life safety, fire prevention and compliance with general occupancy requirements.
Simple energy efficient measures in a facility can significantly lower costs related to maintenance and operations.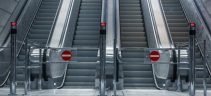 Escalators can be a serious hazard to all users. Care must be taken to prevent injuries, and even deaths.