elevator technology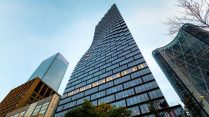 Construction Business
Three of the residential elevators at the Telus Sky building are the fastest in Western Canada, moving at 1,600 feet per minute (fpm).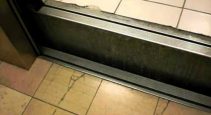 Canadian Apartment Magazine
New directives by the Technical Standards & Safety Authority (TSSA) are placing greater liability on property owners with legacy elevator technology.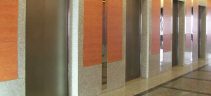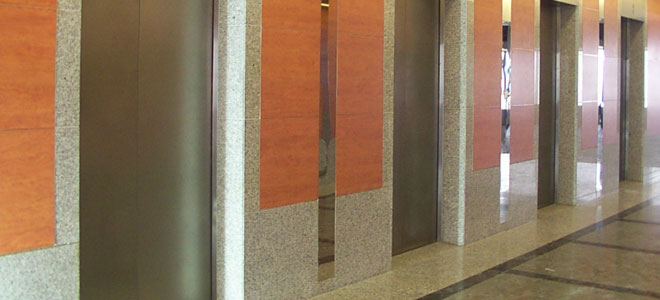 Canadian Apartment Magazine
Given the number of tall towers, elevators are more important than ever before. Cliff Ayling, of Ayling Consulting Services, offers important maintenance and safety tips.