WSP Canada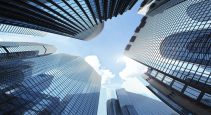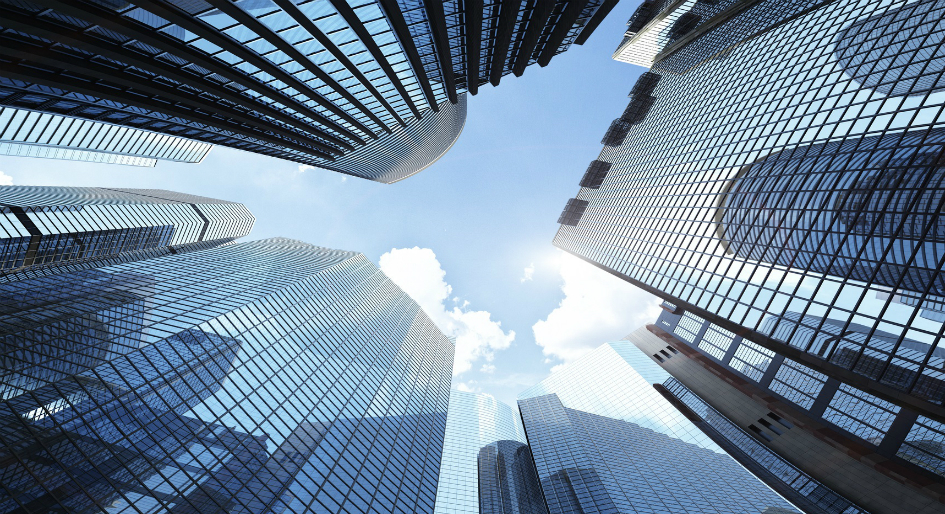 REMI Network
Smarter building technology systems are unlocking more meaningful data and providing more solutions than before. Here is WSP's take on this major trend.
Facility Cleaning & Maintenance
Simple energy efficient measures in a facility can significantly lower costs related to maintenance and operations.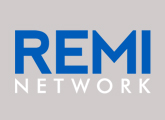 Building Strategies & Sustainability
Opportunities to transform existing buildings into more energy efficient assets arise when forming a capital plan and thinking long-term.