Fire Code
Canadian Apartment Magazine
A recent fire in a Toronto high-rise apartment building has put the spotlight back on fire safety after numerous residents had to be rescued by Toronto Fire Services. Though no injuries were reported, the incident is a reminder that Fire Safety Plans are critical—especially when building fire alarm systems are rendered inoperative due to repair and maintenance projects.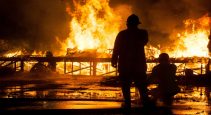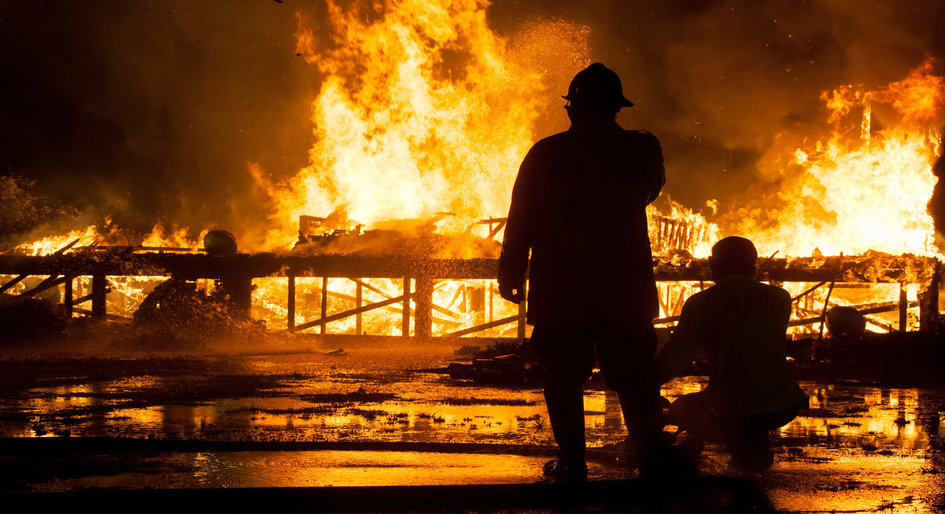 Canadian Apartment Magazine
Following the recent tragic fire in Oakland, California, fire safety and legal experts are reflecting on the confluence of deliberate and inadvertent omissions that underlie most calamities.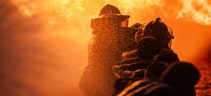 Canadian Apartment Magazine
Toronto Community Housing is contesting the Fire Code violation charge in connection with the fire that resulted in three deaths and 15 injuries at a Scarborough apartment building on February 5th