Electrical
The new rules that will steer the installation of electric vehicle charging stations at Ontario condo properties starting next week may have a blind spot.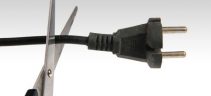 Coming changes in Ontario are cause for condo corporations to curb their utility costs. An expert shares how, pointing to five energy efficiency retrofits.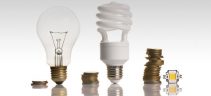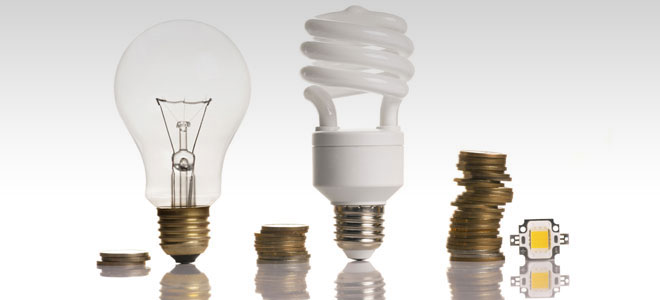 To get the greatest value out of a LED lighting retrofit, ask about a manufacturer's product testing, quality control and sustainability practices.