Rob Detta Colli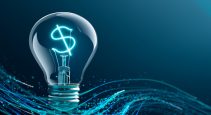 Canadian Apartment Magazine
The Ontario NDP's proposed plan would focus efforts to manage peak demand more narrowly on the Industrial Conservation Initiative and voluntary residential programs enabled through smart grid technology.
CondoBusiness
The new rules that will steer the installation of electric vehicle charging stations at Ontario condo properties starting next week may have a blind spot.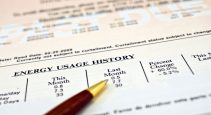 CondoBusiness
Some condo boards in Ontario are looking for loopholes to a coming energy reporting requirement, but there are none for large buildings captured by the regulation.