The Influencers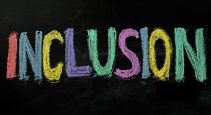 Market pressure and industry competitiveness could propel accessible commercial real estate in the coming decade, much the way those complementary forces have already bolstered energy efficiency and low-carbon footprints.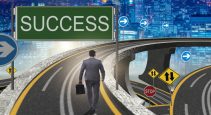 An analysis of 62 companies reporting portfolios of at least 10 million square feet to Canadian Property Management's 2017 Who's Who in Canadian Real Estate survey finds two female CEOs, three COOs and 17 CFOs.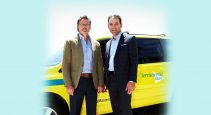 ServiceMaster Clean hits homerun with innovative offerings and quality service.