Tony Irwin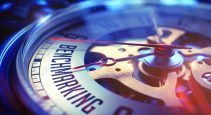 Canadian Apartment Magazine
Owners of smaller commercial and multi-residential buildings in Ontario will still be welcome to voluntarily share energy and water consumption data, but a looming deadline for mandatory disclosure has been withdrawn.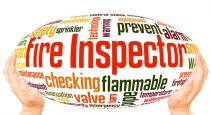 Canadian Apartment Magazine
More stringent fines and an extended period for prosecutions are slated to come into force 30 days after the Ontario legislature adopts the Budget Measures Act.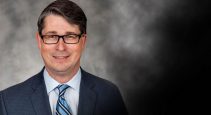 Canadian Apartment Magazine
FRPO announced it has appointed Tony Irwin as its new president and CEO, replacing Daryl Chong who has been the interim president since February 2018.