Michael Lithgow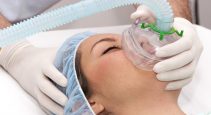 Facility Cleaning & Maintenance
Anesthetics commonly used in medical, dental and veterinary surgery have global warming potential ranging from 130 to 2,540 times greater than carbon dioxide, but are largely overlooked when greenhouse gas emissions are officially tallied.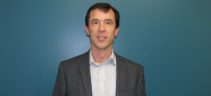 Building Strategies & Sustainability
Conservation and demand management (CDM) specialists frequently use the term "low-hanging fruit" in reference to low-cost or no-cost sources of energy savings. Michael Lithgow, P.Eng.,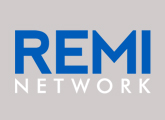 Building Strategies & Sustainability
What are the challenges of establishing a straightforward, consistent energy intensity target in the building sector? Michael Lithgow, manager of corporate energy services at the Regional Municipality of York, weighs in.