capital projects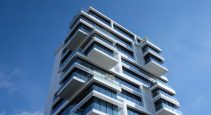 CondoBusiness
For condo buildings built in the 1980's or 1990's, there is likely a window project coming up in the reserve fund study.
Construction Business
The BC Building Trades (BCBT) applauds the BC NDP government budget 2021 for investing in essential infrastructure, jobs and skills development.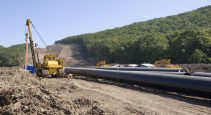 Construction Business
A report by the CPABC shows despite the COVID-19 pandemic, major capital project construction and proposals continued to rise in 2020 in B.C.