Sonja Hodis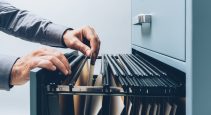 CondoBusiness
As of Nov. 1, 2017, there is a new process under the Condominium Act, as amended, for making and responding to records requests in condo corporations.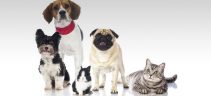 CondoBusiness
The instances of condo residents improperly using "medical reasons" to escape the enforcement of pet restrictions found in condo declarations or rules is on the rise.
CondoBusiness
When a condo corporation wants to change a common element or asset, the board may have to follow certain steps in the Condo Act before starting the work.