condo management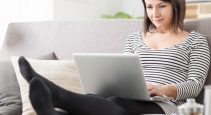 CondoBusiness
Opponents of electronic voting are scared it will expose the archaic and flawed system of proxy voting for what it is: unnecessary and obsolete.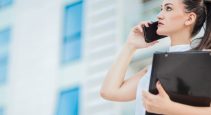 CondoBusiness
A looming crisis in property management is an urgent wake-up call to the condo industry.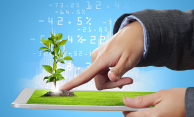 CondoBusiness
New innovations and technologies in property management are enabling players to automate mundane tasks and connect their organization in unprecedented ways – but the possibilities do not end there.