Jim Jessop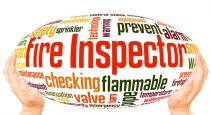 Canadian Apartment Magazine
More stringent fines and an extended period for prosecutions are slated to come into force 30 days after the Ontario legislature adopts the Budget Measures Act.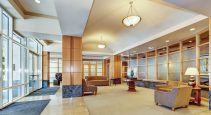 CondoBusiness
Some condo lobbies may be looking spare lately because the lounge furniture that usually occupies these spaces is being targeted as a fire risk.
CondoBusiness
Toronto Fire Service (TFS) is sounding the alarm over a recent rise in the number of balcony fires caused by carelessly discarded cigarettes.