David Gibson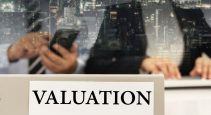 Canadian Property Management
The move was announced in response to the COVID-19 outbreak, but additionally opens a window to adjust the mechanics of the assessment process itself.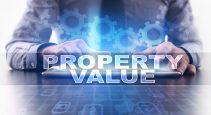 Canadian Facility Management & Design
The action is included in a list of initiatives associated with Bill 66, the proposed Restoring Ontario's Competitiveness Act, even though none of the bill's dozens of legislative amendments pertain to the Assessment Act.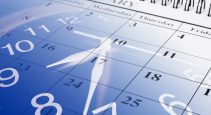 Canadian Property Management
The launch of a new four-year cycle in 2017 spurred a wave of assessment appeals as property owners reacted to often dramatic increases in value over the previous assessment.