ACORN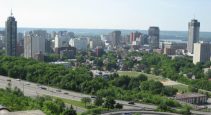 Canadian Apartment Magazine
Hamilton-area landlords are speaking out after city councillors voted to move ahead on a rental housing licensing pilot affecting properties with six or fewer units. If approved, landlords will be required to obtain a rental housing license for $200.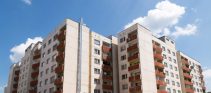 Canadian Apartment Magazine
A new landlord licensing system could be coming to Toronto as early as January 2017. Representatives of tenant advocacy group ACORN discussed the idea with city officials at a Municipal Licensing and Standards Committee meeting on Thursday May, 19th, and voted to move ahead with the plan.