Bala Gnanam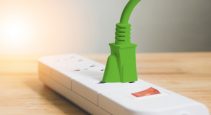 Canadian Property Management
Selected provisions enabling some of Ontario's key energy and water conservation programs will be transferred to the Electricity Act.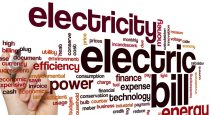 Canadian Property Management
It's the the end of a rookie season for many larger commercial electricity customers participating in Ontario's Industrial Conservation Initiative.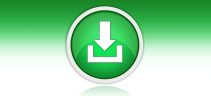 REMI Network
BOMA Toronto's recently published letter to MOE offers nine recommendations on the draft policy of Ontario's Green Button energy data analytics network.