water damage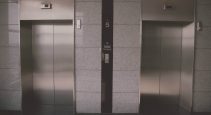 Canadian Apartment Magazine
When water damage is left unchecked in elevator pits, damage caused by water can add up to significant safety risks and expensive repairs.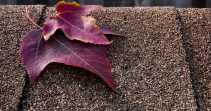 REMI Network
The changing seasons bring freeze and thaw cycles, falling leaves, organic growth and harsh weather conditions that can wreak havoc on a facility.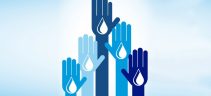 REMI Network
The Institute of Inspection, Cleaning and Restoration Certification (IICRC) has released a French translation of its water damage restoration standard.