IoT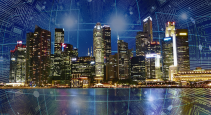 Canadian Facility Management & Design
What, exactly, is the Internet of Things (IoT)? And how does it relate to building energy management? Read ahead for how connective technologies can lead to smarter buildings.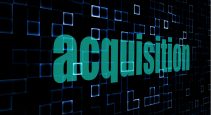 Canadian Facility Management & Design
Legrand recently announced its acquisition of Kenall, manufacturer of energy efficient and sustainable specification grade lighting and control solutions.
Canadian Apartment Magazine
The Continental Automated Buildings Association, through its Connected Home Council, has launched a collaborative research study entitled "Connected Multi-Dwelling Units (MDUs) and Internet of Things (IoT)