20-20 Technologies Inc.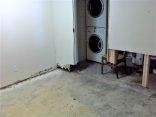 Facility Cleaning & Maintenance
Ensuring you have a complete understanding of the best drying technology and methods is critically important.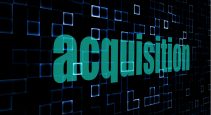 Canadian Facility Management & Design
2020 has entered into a definitive agreement to be acquired by private equity firm Golden Gate Capital. The terms of the transaction were not disclosed.