roof inspection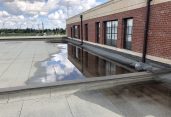 Facility Cleaning & Maintenance
With roof materials and replacement costs rising, the importance of maintaining a roof to prolong its service life cannot be understated.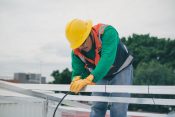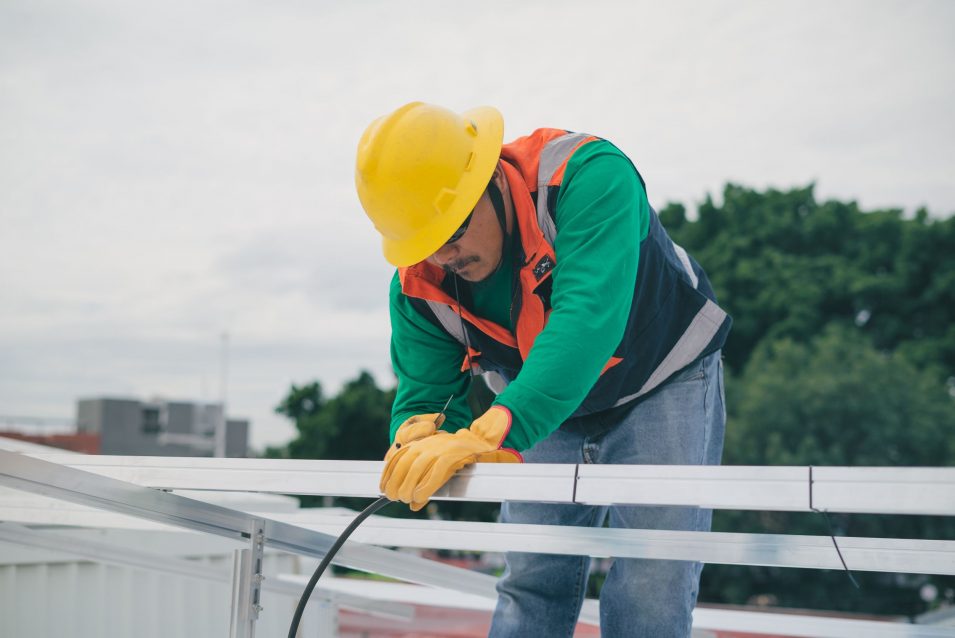 Facility Cleaning & Maintenance
It's crucial to continuously evaluate the condition of building exteriors and take steps to prevent small issues from becoming major problems.
Construction Business
Quality control in roofing construction has increased significantly with changes in codes and technology. Proper inspection is critical to success.