TSX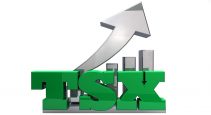 Canadian Property Management
Nexus REIT units were consolidated at a factor of four-to-one and delisted from the TSX Venture Exchange upon today's graduation to trading on the TSX.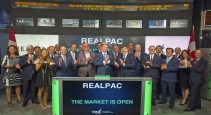 Canadian Property Management
Since the first two listings in 1993, investors can now look to 44 REITs with a collective market capitalization of $62 billion.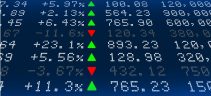 REMI Network
A new name and TSX ticker symbol reflects the integration of Calloway REIT and SmartCentres.