Mark Winfield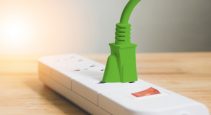 Canadian Property Management
Selected provisions enabling some of Ontario's key energy and water conservation programs will be transferred to the Electricity Act.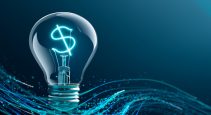 Canadian Apartment Magazine
The Ontario NDP's proposed plan would focus efforts to manage peak demand more narrowly on the Industrial Conservation Initiative and voluntary residential programs enabled through smart grid technology.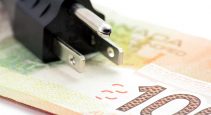 Canadian Property Management
The upfront costs of Ontario's electricity conservation programs are lower than some candidates for provincial office are alleging.