Peter Love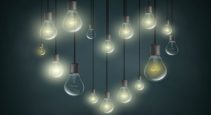 Canadian Property Management
New guidance on the design, implementation and evaluation of energy efficiency policies and programs is an an effort to better inform current and future policy makers.
Building Strategies & Sustainability
U.S. President Barack Obama recently issued this challenge: "Let's cut in half the energy wasted by our homes and businesses over the next 20 years." Is there really that much waste and is the savings target realistic? Would a similar target prove useful in Canada? The Energy Services Association of Canada's Peter Love weighs in.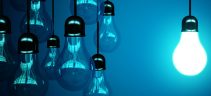 Building Strategies & Sustainability
An energy performance contract is an agreement between a building owner and an energy service company (ESCO) whereby the ESCO takes full responsibility for identifying, financing, implementing, commissioning ...