Neal Bach
Canadian Property Management
For Class A consumers, cost-saving potential will be diminished even if they successfully curtail demand during the five peak hours since those peaks are expected to be lower than usual.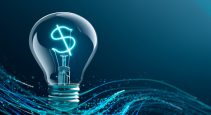 Canadian Property Management
Commercial and industrial electricity customers will pay the differential above 11.5 cents per kilowatt-hour in added monthly increments beginning in January 2021.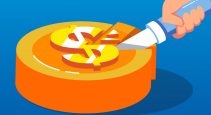 Canadian Property Management
Despite a steep drop in province-wide energy consumption due to COVID-19 triggered business shutdowns, many building owners/managers expect a more modest flow-through dip in operating costs.