GTA rental market
Canadian Apartment Magazine
A strong GTA rental market fuelled by favourable demographics lifted transaction velocity 8 per cent over the four quar­ters ending at mid-year 2019, according to a new report from Marcus & Milichap.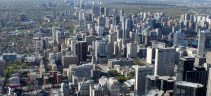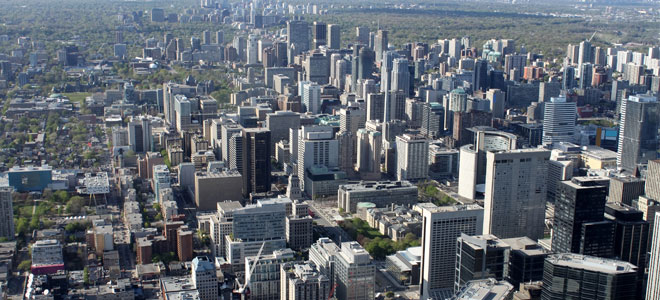 Canadian Apartment Magazine
With 1,849 new rental units coming to market since January 2019, GTA rental completions have reached a 25-year high according to the latest data from Urbanation.
Canadian Apartment Magazine
A new report from Urbanation indicates the GTA rental market is in healthy shape, with tightened conditions due to fewer completions and less turnover.