average rent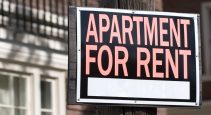 Canadian Apartment Magazine
Average rent in the GTA has declined for the seventh straight month in June to $2,129, according to recent data from TorontoRentals.com and Bullpen Research & Consulting.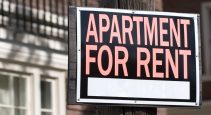 Canadian Apartment Magazine
A new report released by Rentals.ca predicts that the average rent in Canada will increase 6 per cent in 2019. Municipally, it foresees increases by as much as 11 per cent in Toronto and 7 per cent in Vancouver.