Urbanation Inc.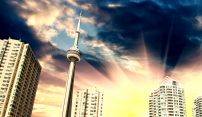 Canadian Apartment Magazine
A new report from Urbanation confirms that GTA rental market recovery began in earnest during the second quarter of 2021.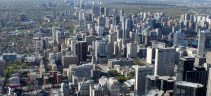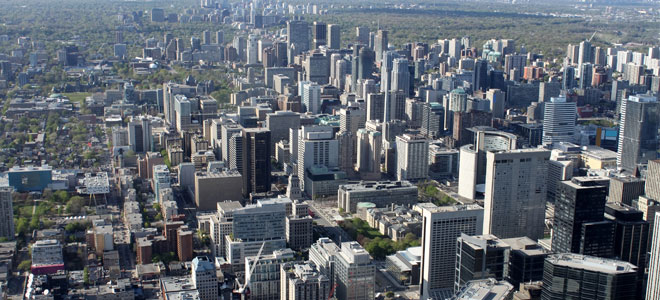 CondoBusiness
According to Toronto condominium market analysts Urbanation Inc., a total of 21,605 new condominium apartments were sold in the Greater Toronto Area last year, making 2014 the third best year on record for new condo sales. The number represents a 51 per cent increase over 2013. Sales of existing condos grew 14 per cent, year-over-year, to a record 17,819 units.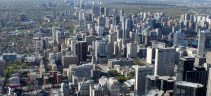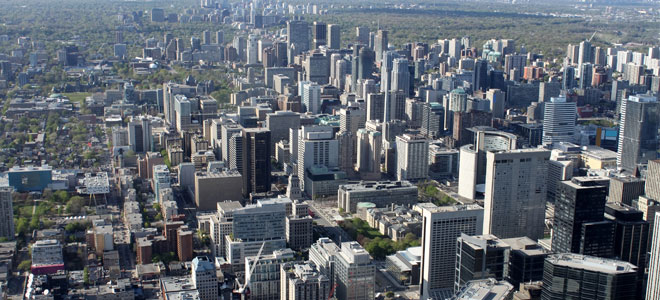 REMI Network
According to the latest rental market survey from Urbanation Inc. (Urbanation), Toronto's condo rental market broke records in 2014. Condominium apartments rented through the MLS system exceeded the previous year's record, growing 15 per cent year-over-year, to 22,765 units.