Rob Edwards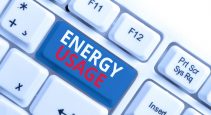 Canadian Property Management
Electricity demand projections through the vaccination rollout period should take two contradictory factors into account, energy management specialists affirm.
Canadian Property Management
The current formula for allocating global adjustment costs is generally thought to be locked in for at least another year. Changes in the conservation and demand management regime are unfolding more rapidly.